My battle with depression 2007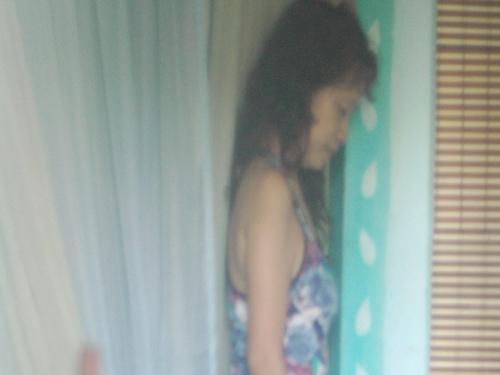 Philippines
May 22, 2011 9:16pm CST
It was the year my soul mate left me suddenly after meeting a vehicular accident. My mourning months was like hell, for me and my family.I am not the strong mother anymore to my kids.I don't like to eat or dress well. Sleep is becoming strange everyday. It seems that I am not aware of what is happening around me anymore.I was drowning in my own misery and I feel that I don't care if people around me has a hard time adjusting to me.I thought of suicide every hour, but luckily I'm a sissy. I have the "I Don't Care" attitude posted in my forehead. Then I was lead to social networking and met this american who I consider an angel for giving me inspiration again.And she was taking anti-depressant. I was shocked at first and thought she is nuts. And she advised me to consult a doctor and ask for a prescription for a happy pill. And the doctor said, he will refer me to this hospital where they would have me undergo so many tests and interviews and counselling. All i wanted was a mild anti-depressant and he wants me to go through a lot of trouble like I am someone into addiction?!?! I didn't pursue.
2 responses

• United States
23 May 11
It sounds to me that you need someone to talk to about your lose. You need to take care of yourself so you can take care of your children. They lost someone in their lives to. They can't afford to lose anyone else. So go talk to the doctors and tell them about your troubles. They can help you. Just talk to them.

• Philippines
12 Jan 12
Dealing with depression is a long process. There are certain ways you need to do, allowing yourself to expressed freely what had happened during those moments of your life. Although it was painfully tragic event you must accept and feel free to call for assistance or social group. Exercise is an important of forgetting and accepting, it gives the body to relax muscle tension and have a good deep breathing. Spirituality play a vital part of human's life.