Is AVG is a Good Anti Virus For a PC......????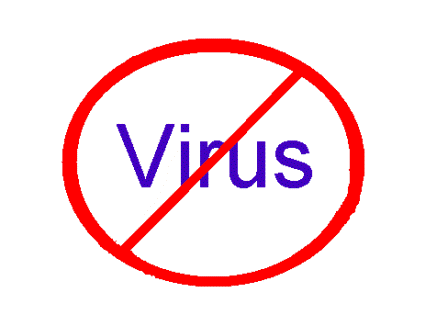 India
June 3, 2011 7:33am CST
Hey I need some help...... I'm using Windows 7 from last 2 years.... I had kaspersky from last 1 year.. Now it is expired....... So which anti virus Solution would u recommend to protect my system... I'm looking forward for AVG..... Is it good enough to protect my PC..??? Post UR opinions....
2 responses

• Mumbai, India
3 Jun 11
Avast is much better antivirus than avg and has lots of features which are good if compare to any free antivirus around try it i have used avg before but i think its lack in detecting many virus the most important feature of avast is boot time scan which scan our pc during the boot

• India
3 Jun 11
I think avast antivirus is more effective and lower in resources than AVG. avast also take so much less space than AVG. And at the time of working, pc behave like normal. That's not happen with AVG. So my first preference is Avast. I can't prefer any body AVG. May be they release future versions with these above points fixed.