Hiding facts about yourself because you are shy.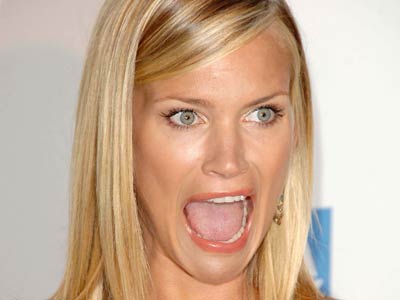 Canada
June 12, 2011 2:51pm CST
Hi everyone, I know everyone does this so i would like to address it. Why do people hide facts about themselves from other people, especially people they would like to be in a relationship with. Like you would be shy about a fact since, the social norm would find it different. But my question is, whats the point of hiding your information, like hobbies etc. If you are hiding it from the person who you would like to be in a relationship with? I mean don't you think they will find out eventually? What will you tell them when they find out? Surprise? Anyways I would like to hear your thoughts about being shy on information in your relationships cheers
3 responses

• United States
12 Jun 11
If I'm hiding something, it's usually because I don't feel comfortable enough yet to share that part of me. I'll share the basics, then slowly add to known facts about me as long as they are sharing with me. If I feel that they aren't being 100% honest, they're not going to get the real me.




• Canada
12 Jun 11
That's true, i think when people are uncomfortable, they'll always be hesitant, or already have their mindset not to tell. But I think it's always better if a relationship evolves with honesty first. I think, if this is the case, the relationship will get stronger faster. Especially compared to a relationship where both individuals are still too shy to tell each other their hobbies. Thanks for the reply.

• United States
12 Jun 11
Sharing hobbies would be easier for me than sharing something more controversial, like politics or religion.

• Canada
15 Jun 11
Agreed, that may be a harder topic to discuss. In fact I don't believe its wise to discuss something controversial, as from discussion it leads to argument ha ha. Sharing hobbies is definitely an excellent start. I think that it would lead to comfort for each other and may eventually lead to the hidden secrets that were originally harder to discuss.




• Philippines
15 Jan 16
One could be so shy to reveal too much of herself when she is not so sure if the person is "serious" in getting to a close relationship with her. Later on, she can be so honest to tell all about herself.