What makes you feel alive when you are doing that something?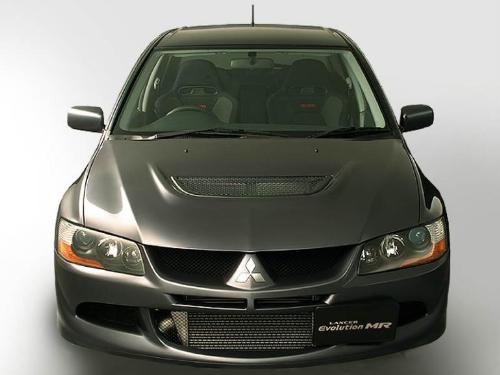 Singapore
June 13, 2011 12:15am CST
I dunno. After I got my driver's license, I am lucky enough to get the chance to drive different cars for different purposes. Somehow, I feel so alive when I am behind the wheel. The day seems better. The time more enjoyable. Even my tolerance for annoyance is higher. Have you ever felt this way before? If not behind the wheel, what makes you feel alive?
5 responses

• United States
13 Jun 11
I love going to concerts. Everything from standing in line, waiting to go in, talking to the other fans, finding out about their favorite songs, why they enjoy the band we are all seeing...to waiting for the show to start to after the show where there is a chance (or with my favorite band, almost a guarantee) of meeting the band. I don't think I'd ever grow tired of the way a concert makes me feel.

• Philippines
13 Jun 11
If we're talking about adrenaline rush then behind the wheel is also the right place for me. Driving around 80 mph on a free way is such a nice feeling. Other things that inspires me is character modeling. I haven't mastered the art yet but breathing life into a character by animating it makes me feel successful. It's like creating something from nothing.

• India
13 Jun 11
Weekly at least twice or thrice i use to ride my bike. Because it gives me some what different feeling. I do admit that there is no surity when you are on traveling. But the happiness that we get is really different. We don't know what is going to happen in the next Minute or Second. So just enjoy the life without fearing for the life turns or thorns. Even if we are riding or driving the vehicle correctly, who knows the behind person ride or drive safely or may be he is a rash driver and because of his mistake we may loose our life.

• United States
13 Jun 11
I agree that driving makes you feel alive, the first time I got behind the wheel I felt great, completely in control. Since I don't have a car, I don't have the option to drive very often. I like roller coasters, the feeling of the rush and fright excites me. One of the things I really want to try is sky diving, now THAT is guaranteed to make you feel alive !

• United States
13 Jun 11
When I've worked out for two hours straight, I feel pretty good. Sometimes also cold weather makes me feel alive. I know that's weird and I'm not sure how to explain it.