@AXLRATE7: Love Language! Two thumbs up!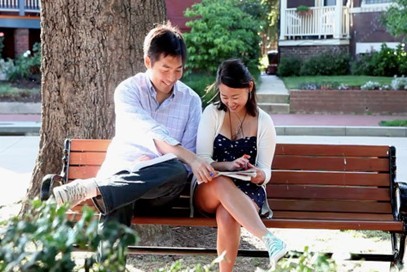 Philippines
June 19, 2011 12:33am CST
I watched this love language, an original short film produced by the jubilee project yesterday. This short film is a love story,(and that's obvious), a man making his step to get the attention of a girl. The film is five minutes long, with a background song entitled "Peach" by New Heights. Well, the film is nice and simple but have a powerful message of love... If you don't watch it yet, I embed the video into my mylot profile. You can visit my profile if you want to watch the short film. And please say some comment, I love to hear them... =)
1 response

• Philippines
19 Jun 11
I haven't watched that movie yet. It's been a long time when I watched a love story. :-)My college friend and I wathced together and we laugh after watching it because we both cried, lol. We were obviously carried away.

• Philippines
19 Jun 11
Hahaha... anyway this is only a short film... just only 5 minute long, I embed it in my profile, you can watch it there... =D Thank you very much for your response! =D