Favorite song?

Brazil
November 19, 2006 9:50pm CST
Tell us your favorite song/artist!
9 responses

• India
3 Jan 07
i love any songs which are fresh and catchy and my favourite song is "dil se re " from dil se. i am a diehard ar rahman fan.and in english i love "thousand years-sting" and "show me the meaning-BsB" i also like all rahman songs,almost all bsb songs,some songs of sting,and i like all songs with a rahman style thank you!


• Portugal
22 Nov 06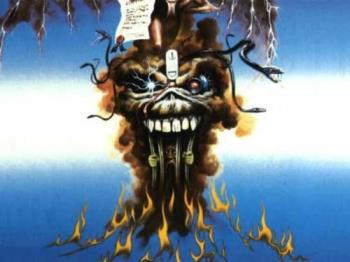 I am a heavy metal fan, but like almost all music. Gonna tell you 2 songs, halloweed be thy name from Iron Maiden, and a calm one Thank you for loving me from Bon Jovi.

• United States
21 Nov 06
All Time - You Never Give Me Your Money by the Beatles. Right Now - Pierrot the Clown by Placebo.