Such a good father!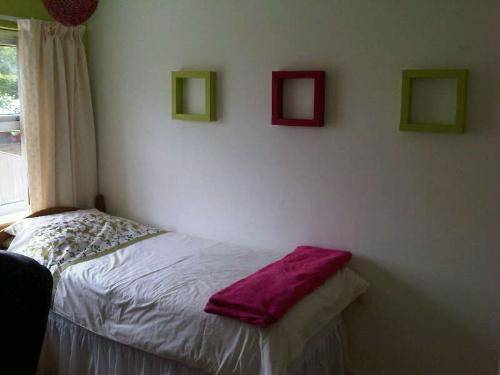 Philippines
June 27, 2011 8:49pm CST
Steve is an English friend of mine. He's just an online friend but we hit it off since day one. He's a loving husband and a doting father to two daughters. Sometimes he plays with my son in skype and I really admire how he deals with kids (though he told me he don't like them much when they annoy him, but i didn't believe him!). Last week he had a week off from his job and he spent it decorating his daughter's room. He cooks breakfast for them while wife is sleeping. He brings them to school when he has a free time. He works in his vegetable garden. He's very passionate to his wife. It's not everyday that i meet people like this. Most of the fathers i know just work and come home and wait for their wives to serve them food. They don't talk much to their children or take time to play with them. I'm glad to have met him and talk to him about life. I'm learning a lot from him too.

3 responses

• India
29 Jun 11
Nice. You are talking about father of a student of yours. good. Not all of us are alike. I am happy you met a good person. have a nice day.

• Philippines
29 Jun 11
Not talking about my students' dad. Most of my students are married already. I'm talking about my friend who is a dad.

• United States
28 Jun 11
That's good to hear! I always like to hear about good people. Those stories rarely get out and get too much attention. We need more role models like this man!

• Philippines
28 Jun 11
YOu are right! So i feel happy and proud to know such a man and be able to post him here ahahaha! Have a nice day!


• Philippines
28 Jun 11
I bet they are proud of him. He's a very busy businessman but he sees to it that he spends the whole weekend with his girls. They go for a trip almost every weekend or just stay at home, enjoying their time together. They are such a happy family and with STeve as the head of the family, they sound perfect!