Is teaching the same as Parenting?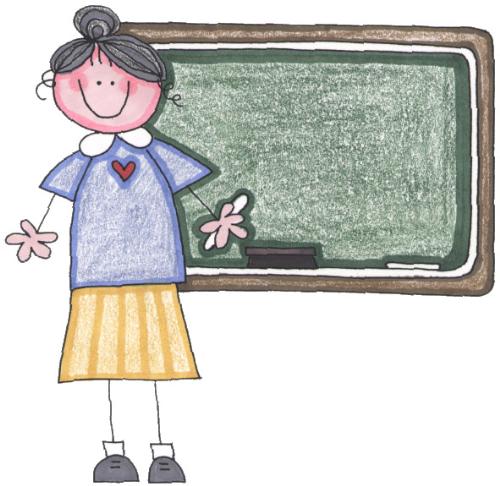 Philippines
July 12, 2011 2:32am CST
Is teaching=parenting? and parenting= teaching? I wonder sometimes in my very curious mind that cares to know, is there a difference between them? yeah as i have said, I am a volunteer teacher on Sunday school,I plan and I wish to be a real teacher, there are things with this kids that only parents can understand and estimate,mot specially behavior problems, well that's how i think of it. I think I should be a parent to be able to be a good teacher and vice versa? When a teacher doesn't have kids yet, they're terror as what they say, is it really true, well i think so. I have a teacher when i was in college, He is so tough, but when he had his first child he gets better and he is kind. hahaha. What do you think, do you have thoughts about it?
2 responses

• United States
12 Jul 11
Teaching is parenting, but I don't consider school teaching and parenting to be an equal reversal. Don't get me wrong - teachers fulfill a vital function and are far from valueless. Teachers pass on knowledge to groups of children. Teachers are general: they are not present 24/7 in the students life and are unable to get as close as a parent can because they do not know the child like the parent does, and they can not because they are responsible for groups rather than individuals. A parent is like a personal teacher with a very important job. The teacher is primarily responsible for knowledge but the parent is primarily responsible for character. Ideally a parent is the one that teaches the child the importance of honesty, not stealing etc. When the child has issues or if the child has questions about life, s/he should be able to a parent who can then answer in the best way that they can. I believe that ultimately it is the parents that have the most influence on a child. But teachers can have a marvelous impact to! Good luck with your teaching dream! :)

• Philippines
13 Jul 11
I agree with XxshubhamxX, very well said.!Thanks for the comment! hmmm, there are things only parents can teach and things only teacher can too right, but i think it help if a teacher is much loving when he/she is a parent.


• Philippines
28 Jul 11
I don't think it's completely true that teaching = parenting. In some aspects I guess it is. But you don't need to be a parent to be a good teacher and vicr versa. I was an Elementary school teacher, and I'm not yet a parent. But I know how to deal with kids, and I can assure that they were learning from me.