Lauren Crook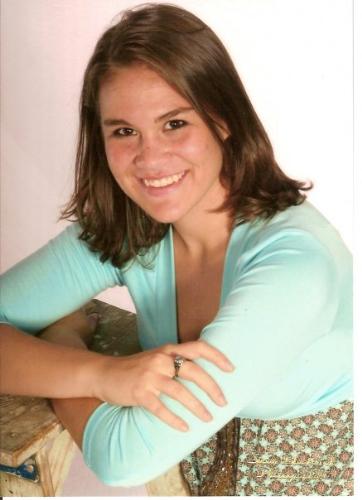 United States
July 23, 2011 2:37am CST
For those who've known me the many years I've been on mylot and gather, you know that my friend Lisa has a daughter (Lauren) that is my son James' age. Lauren has been fighting a very rare and very aggressive form of cancer since their senior year in high school (2006). Two weeks ago, Lauren lost her battle with this horrible disease. I wanted to ask that everyone continue to send prayers, and good thoughts to her mom, dad Lance and sister Leah. They are hurting so badly, and there is nothing I can do to help despite how much I want to. Lauren was completely prepared to meet her Heavenly Father, and I know she is better now and no longer in horrible pain as she was on this earth. However, those of us left behind are still reeling from the loss.
5 responses

• Lippstadt, Germany
23 Jul 11
dear carpenter5, thats quite similar to what is going on here. Here it was my best friend Anne who lost her battle against cancer July 4th, with 80 years old. I knew this day would come but was shocked it came that soon. I miss her so much and have to pull myself together so I dont just give up and sit in the corner so to say. I am no person of prayer for various reasons but I am heartbroken when I hear stories like this.

• United States
31 Aug 11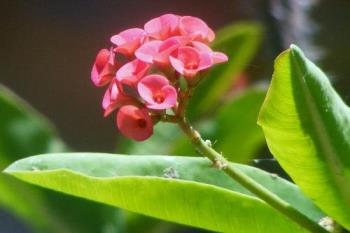 I too am heartbroken to hear of your friend passing. It's never easy when we lose someone we love regardless of their age or the reason for their deaths. I just keep rememembering the times we had before she passed from this earth and am comforted in the knowledge that she lived every day of her life to the fullest of her ability. We should all be able to say this at the end of our lives...no regrets.

• Lippstadt, Germany
2 Sep 11
hi carpenter5 my friend Anne was like a mom to me and understood me tons better than my biological mother ever could thats why I miss her so much. Okay its good to know she isnt in pain any more from that cancer but I still miss her as much.


• United States
24 Aug 11
thanks so much. I know that you have a ton of stuff on your plate with your mom. I certainly do appreciate any time you can take out to pray for others. I know the Crook's do as well. I talked to Lisa earlier this week and she said most days they are ok.

• United States
23 Jul 11
I will definitely add her and her family to my prayers. So very sad!

• United States
24 Aug 11
Thanks so much. The family is taking things pretty well. I talked to Lauren's mom earlier this week. She said they are handling things well most days. But there are some days that are harder than others. We've had some very poignant conversations around my house about funny memories of Lauren. Just keep up the prayers please!

• Puerto Rico
23 Jul 11

Oh my I'm so sorry for their loss and yours. For a child to lose her life so young its the worst thing that a parent can go through. My heart and prays are with all of you at this horrible time. May God keep Blessing you all at this time.

• United States
31 Aug 11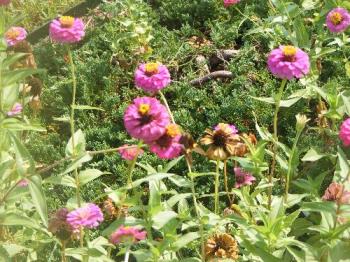 Thank you for the thoughts and prayers. We appreciate them, as do Lauren and Paul's families. My husband spoke to his pastor friend David, who would have been Lauren's father in law if she'd lived long enough to marry Paul. He said things were getting easier as each day passed, though their lives still had a big hole missing. I can only imagine. I am learning to stop and smell the roses so to speak. I am noticing things arund me more often, pointing things out to my kids and grandkids. The flowers blooming in the hot desert seem to be jumping out at me as a message that life goes on.

• Australia
23 Jul 11
Hi carpenter5. I am very behind with my notifications and chances are I may have missed your original discussion in regards to your friend Lisa and her beautiful daughter Lauren. I am so sorry for this terrible loss and I send all of you my condolences. In will certainly send prayers also. Yes it is true that Lauren is now in a wonderful place at peace and pain free but the pain for her loved ones is immense I am sure. You are all in my thoughts and prayers.