How many of you have ever met any of your online friends in real and how was the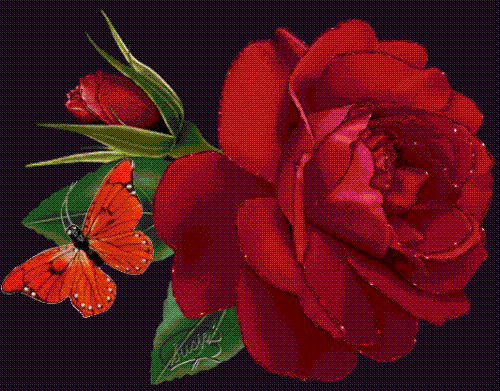 India
July 26, 2011 6:57am CST
How many of you people have ever met any of your online friends in real life so far and how was the experience?I have been chatting for so long but never tried to meet someone in real.I am kind of shy and a bit of scared too.But I am sure many of you have met so please let me know how was the experience?Are you still in touch of your all online friends.Please dont forget to mention if you have found your love or soul mate or any genuine real friend through the net..This virtual world of net is full of risks and frauds nowadays thats why I keep asking all this everywhere.I know its not new topic but I still would like to know if you have had any good or bitter experience in meeting someone through online.
4 responses

• United States
27 Jul 11
I've met quite a people in real life that I originally met online. For me they have all be really great experiences. I actually met my husband online as well and obviously that has turned out well. :-) I honestly think that meeting people online is the way of the times. It's the norm now. 10 years ago people would've thought it was crazy but now it's the way to go.

• India
27 Jul 11
Oh great you met your husband too online!!!You people are daring.Meeting someone from online is believed to be not safe but nowadays people inviting organizing parties to unknown people on various social networking sites.I would love to meet someone in person from online world lets see when..because most of my online friends are from long distance

• India
26 Jul 11
I have never met an online friend of mine because mainly due to the distances or because of my bust schedule. But if i get anyone living around my place i would definetly meet my online friend for sure...

• India
26 Jul 11
Same with me.I think its the distance that plays big role in meeting someone online and local or nearest people we meet online don't know why but we don't trust them fully.There are doubts and questions whether we should allow someone unknown to know about our real personal life or not..?

• Vietnam
26 Jul 11
I have four or five online friend in the last decade and I only met one of them in person. Well, he is greater than I thought. I guess I was lucky.

• India
26 Jul 11
Oh! wow!are you still meeting him? you both are from long distance?..from different cities or different countries?

• Philippines
29 Jul 11
I have a lot of online friends but I've only met one. Apparently, if you're going to meet someone you've just met online, make sure it's someone who you can REALLY TRUST, just for your safety. The online friend I met was only 15 and we're both girls so no problem with that for me. We got along really well. There's nothing to be shy about, make sure the one you're meeting is really close to you. I don't expect to find soul mates or love partners through the Internet since I believe the Internet is not a good place for that.