What would you do if you got a sudden maddening rash?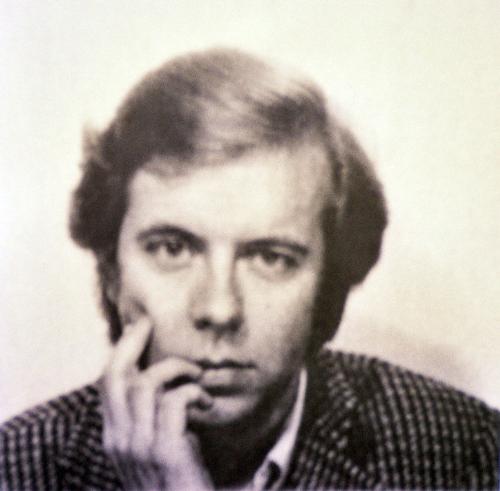 United Kingdom
July 26, 2011 10:34am CST
Many of us get them; especially in hot weather. For those who play sports it can be an occupational hazard, those maddening, red, itchy patches, sometimes in the most embarassing places. What would you do if one suddenly flared up? Just scratch'n'suffer in silence? Or seek out some ointment. Or would you consider visiting the doctor in case you get the wrong ointment? I don't want to be indelicate; it's not the most glamorous of subjects. But can we er...talk rashes?
4 responses

• United States
26 Jul 11
Hi Love. Have you tried hydrocortisone? It helps me when I have itchy skin anywhere. And I Mean Anywhere! Look for a cream at the chemist with at least 1% hydrocortisone in it. Cheers!


• United States
10 Aug 11
Due to being Diabetic this is an issue I have had to deal with quite a bit of time. Especially in the Summer and winter months. I often end up getting rashes on my legs especially that can turn into Cellulitis, etc. The ones who have mentioned Hydrocortizone cream is a good suggestion. Something that I have actually used many times and works.

• United Kingdom
11 Feb 12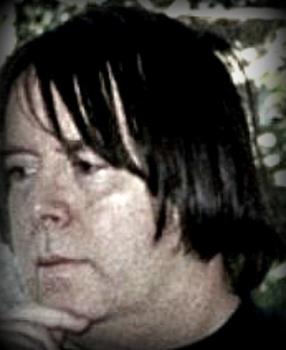 Hi...I bought some hydrocortisone cream, but as things turned out, I never used it, and the rash seems to have improved. Other more serious problems have taken its place though sadly...:o(

• Jamaica
26 Jul 11
I think that I would first just scratch t to be honest but would go to the doctor as if no kept dry they can become easily infected and hen you will be in trouble. So pleas seek medical aid even talk to a good pharmacist who may be able to help. Best of luck!

• United States
26 Jul 11
First I would try cool baths, baking soda, ointments and powders. If that did not work quickly, I might call the doctor and give the results. For some rashes cortizone cream helps, others need and anti fungal. I actually have had good luck with burn ointments on some rashes. So there might come a time when I would need medical guidance.

• United Kingdom
26 Jul 11
Thanks, I had a cortizone based product once before I think, and it was very effective. I got it from the doctor on prescription.