sunset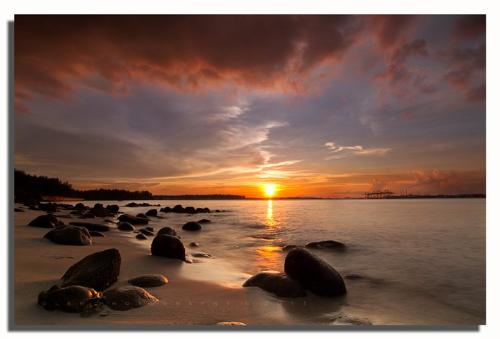 Philippines
4 responses

• Australia
27 Jul 11
Wow that is very beautiful. Do you know where the photo was taken?

• Philippines
28 Jul 11
It was taken somewhere in Singapore. He has a group of friends there who are into photography too. :-)

• Australia
28 Jul 11
Cool. It looks like a beautiful place... Very tranquil.

• United States
27 Jul 11
One of the ways to take better photos is to study what others have done and then to experiment yourself. I looked at the photos by pros that were taken of people in the bright sunlight. The trick was to use fill flash which brightens up the faces while keeping the background with good color. To get one good photo you will need to take several photos using different settings. the best thing about digital photography is that you can take hundreds of photos and print only the ones you want.

• United States
27 Jul 11
This picture is beyond words....I'm speechless...

• United States
27 Jul 11
Wow! It is so beautiful! I am always jealous of people who can create something so stunning! I am creative but I'm more abstract. I never could draw or paint faces or landscapes that look real. My photographs turn out pretty good though.