different perspectives..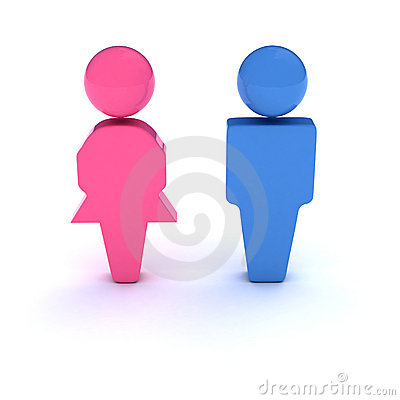 August 3, 2011 8:16am CST
after seeing that accident this morning, and being really keen on the study of human nature, i've been watching to see how people in my work have reacted to the news, to see the things that they said etc, and how they talk about it etc. it's very strange to be honest, because i would have expected the women to be more emotional than the men, but it's actually the men who don't really like to talk about it. they seem more emotional and touched by it than the women, who want the details. i'm confused to be honest, is it because it was a woman that died then? that the men have gone all strange? or is that women are more practical and would like to know the facts before they let their emotions get in the way? what do you think?
2 responses

• United States
3 Aug 11
Sometimes things happen in life that make us react a certain way when people do something to us, like talk cr
@p
, or what ever. Then it's time to be mean, he-man, or cold. But mostly I try to give people the benefit of the doubt. Sometimes people blow it on the first impressions but they turn out to be a good person in the long run, yes,no?

•
3 Aug 11
see i dont work like that. i instantly dislike someone. instantly. just dislike them.. but i will give them some time.. but i dislike them. and then if they are able to win me over.. then i will love them forever, and always have time for them. and if they don't win me over? well it's no loss because i didn't like them in the first place ;) haha!

• United States
3 Aug 11
I'm not about to see a discussion go unanswered. It really depends on the individual. yes, stereotypes say that men are less emotional and women are more curious, but the stereotypes are not always, right are they? I think that I'm a pretty sensitive guy, and I've met some women that are real statues, I mean like emotionally concrete. They show nothing. So, i guess everybody's different and expresses themselves in their own way.

•
3 Aug 11
i can be like that. i cry at everything and i am so over-emotional its not even funny! but see if someone fu*ks me over? or hurts or upsets me and pushes me too far? i go completely cold. i completely shut down. danielle has been on the tail end of some prettttty frosty evenings before lol! .. you seem sensitive. it's a good quality to have. i hate he-man warrior men. ugh. my dads like that. he's such a bore bag lol!