Narnia

United States
November 20, 2006 3:11am CST
Narnia what do You know about it?
8 responses

• United States
20 Nov 06
Excellent Movie and Book. Makes many wish I am sure they could go into a Closet and be in a land such as this.

• Philippines
9 Dec 06
i saw that movie pretty good i must say lol

• United States
9 Dec 06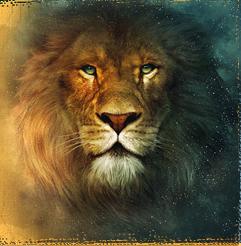 I love the movie & book!! It's a wonderful story. I love the magic involved. Although I hate it that witches are often portrayed in a negative manor. I love lions too!! I would so name my son Aslan!

• Argentina
9 Dec 06
i watched that movie 4 months ago, it was something different from other movies that time. Great display of imagination and creativity. Movie has given a very antient kind of look and all the kids have acted superbly! I still have that movie stored in my pc, i will watch it again today if i get some time.

• Canada
9 Dec 06
When I was in grade 6 we did a lot of projects on the first Narnia book/ movie (The Lion, The Witch and the Wardrobe). I've seen the original version of this many times and read the book as well, but I prefer the newest version of Narnia. Have you seen it? The graphics are amazing..atleast I think so.


• Indonesia
8 Dec 06
Yeah, I have seen the movie, but I havent read the books. The story is good, but not that amazing. I really fantasy stories, and so far, the best that I've seen is The Lord of The Ring. It's a masterpiece!