How to Flatten Stomach even your at work?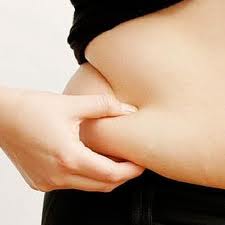 Philippines
August 27, 2011 7:09am CST
Please Help!my stomach belly is getting bigger maybe because i ate too much =),but right now i minimize eating fatty foods and all the foods that were not healthy. Diet well not be effective without exercise, the problem is I dont have enough time to exercise because of my work.
1 response

•
27 Aug 11
I work at home and I can say I'm very busy person but I had to find the way to exercise. Every day I exercise for about one hour. It makes me fit and deals with my stress. Pilates is very good to tone your body. Also swimming. You have to find time to exercise. As a busy person you know perfectly that without work there is no reward. Few years ago I had accident. Since that time I have problem with walking but even that did not stop me to take care about myself and have healthy life style. If I can do it you can do it too. I wish you all the best!

• Philippines
28 Aug 11
Yeah youre right all i need is time management for me to have an exercise. I love to swim but its too far from our house. Thank you koperty3 you give a wonderful suggestion and an inspiration. I can DO IT!!

• Philippines
29 Aug 11
Thank you koperty3, yes i can do it because of your convincing power. LOL