PayPal to AlertPay: possible?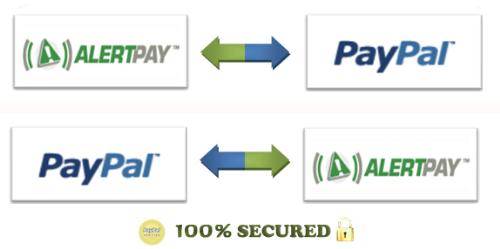 India
August 30, 2011 1:47pm CST
Hi MyLotters, I have accumulated few dollars in my PayPal account. Now I want to use that money to purchase some online services. Now the problem is in India you cannot use your PayPal balance, you have to use a credit card for all types of transactions. Now I do not have a CC right now. Might get it next week but I do not want to wait and waste 7 precious days. The only alternative is if I could transfer my funds from PayPal to AlertPay. Because I believe AlertPay does not have that restrictions. Not even for Indian accounts. Is there any trusted service that you personally have used in past for such transfers? Please suggest. Need it badly. Thanks in advance for your replies. CHEERS!
1 response


• India
31 Aug 11
Cool. Let me know if you do find a reliable transfer method. I really need it. Thanks for replying youless.