Common reasons for rejecting someone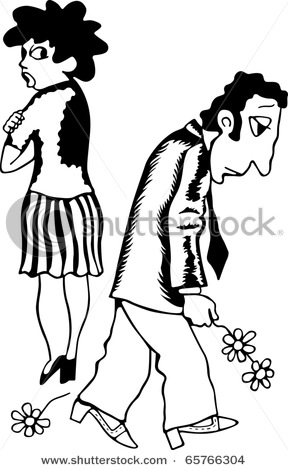 United States
September 6, 2011 10:38pm CST
I would say their personality is the most reason why I would reject them but for me the guys that I'm friends with usually crush on me but I never feel the same way because of their personality, I'm not picky at all. this one guy who I liked me was so lazy, very loud and in public people would stare and he was very annoying he would call me 24/7 even during late at night. I cannot be with someone like that so I rejected him. What are the common reason for rejecting someone that tell you they like you?
2 responses


• Philippines
11 Sep 11
Wow, I'm sorry however thanks for your comment, I just noticed that my response is incomplete. Well, I can't really express whatever reasons for rejecting because I just like the person for what he really is not that he possessed good traits. During our courtship stage, I just like my husband for whatever he was at that time, he also has certain negative traits but I didn't mind them. What I felt at that time was I just like him. There was even a man who was liked by most of my friends but I rejected him because I just didn't like him. MOst of my friends did not favor my husband at that time. Then during my marriage, I realized that they were right.

• Philippines
7 Sep 11
hello, I rejected someone if I also dont have feeling to him especially if I have a crush. And i also dont like those guys who have vices and addiction on something because this is really turning me off. And at first I usually know the person first before being with the relationship because If something about him is I dont like maybe the relationship wont work out. right? I think this is not about being so picky it is about making a good decisions.