Why the red rose means love, ?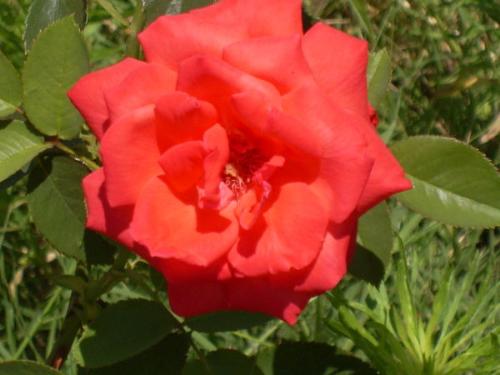 Turkey
4 responses

•
13 Sep 11
The red rose means passionate love, because red is the colour of intense feelings. The pink rose is for romantic love, the yellow for friendship. I don't know what the white means though.


• Romania
19 Oct 12
Who said that the red rose means love? I think this is the general means of the colour. For me, a red rose not symbolizes love. It's a really beatiful flower, actually, my favourite flower. In my opinion, this flower means purity, simplicity and mystical character. It's gorggeous and I want to tattoo one on my body.