The Most Needed Material Thing?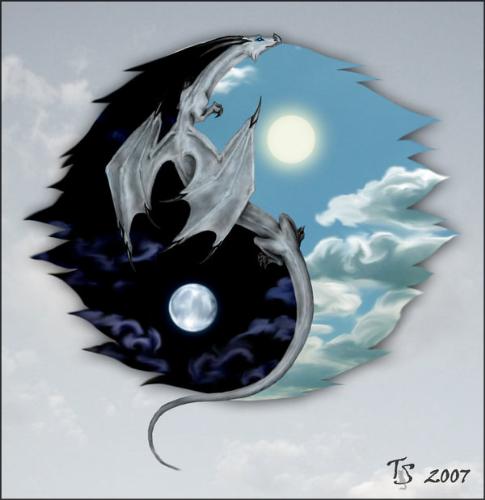 Philippines
September 16, 2011 2:44am CST
we keep on talking that material, worldly, earthly things aren't needed in our life because we have our God(s) (creator, divine being etc) to protect and guide us to the true meaning of life. But we keep on using this 'not needed' things for our own benefits right? If i were to ask you, what is the material thing YOU NEED THE MOST???
5 responses

• Philippines
19 Sep 11
i can't live without clean water to drink, to take a bath with, to wash,etc... life on earth would be very hard if there is no supply of fresh water, it would simply be unbearable for me. i can live with very little money but i cant survive without clean fresh water!

• Bulgaria
16 Sep 11
most tangible thing that everybody wants to have the money because if you have other material things money can afford them and buy them. for me it is important to have a health or even material things or have them gone. nice day!


• China
16 Sep 11
Cash,money,that's the material i need most.But i am not a cheapskate,i can travel all around the world with money.I can help the poor with money.I can get a better doctor for my grandmother with money.I can send my brother to a excellent schooll to study with money.I can give my parents a leisure life with money.