How can I make money online?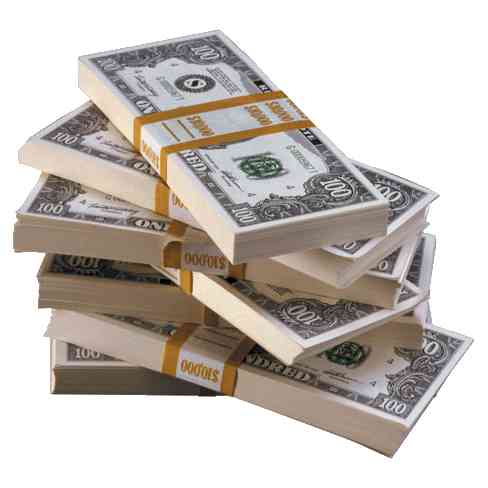 China
September 27, 2011 6:05pm CST
People are talking about making money online.And it seems that there a large amount of money out there waiting for you to grab.But how?I just know people are making a lot money from web.And what's the best way to do that? I need a little help.Not for the money but the answer that's confusing me! Thank you.
5 responses

• United States
2 Oct 11
For people who like writing, try sites like Triond and Helium. They pay out for writing when you get views on your articles.

• United States
30 Sep 11
There are countless way of making money online. You can do anything from posting to forums, sharing files, sharing links, reading email, completing offers, watching videos. All the mentioned methods I have done and been paid from. If you want to check my profile you can see the websites I have used and how much I have made from each then you can pick from them for some trusted sites so you dont start out with your first website you pick being a scam.

• Brazil
28 Sep 11
If you are a beginner on these things, I would recommend to you the microworkers site. It's a trustable site and it's easier to win some extra money every month (around $15, it's not a lot, but you don't have much trouble to win this amount too, so, for me, it's worth).

• Canada
27 Sep 11
Yes, there are many different ways of making some earning working online. Some need investments, some don't. One can choose the types based on one's preferences. Just as an example, one way is to write online, articles, short stories, reviews, and so on. There are again a number of sites on the internet where one can write online and make some money.