What would you do if you were given a million dollars?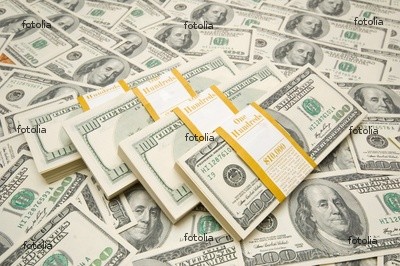 Philippines
October 1, 2011 4:27am CST
Well if you were given by your president a million dollars that is only valid for 1 month what will you do with it ? Remember after 1 month all the unused money would be gone
2 responses

• Philippines
1 Oct 11
I'll buy a house, a car, and then invest some in stocks, and I will also put up my own business. I would like to have a restaurant business, salon business and an apartment. guess a million dollar would not be enough. =)

• Philippines
6 Oct 11
Thank you, I'd really like to have my own business soon. haha! Cheers!

• Philippines
19 Nov 11
If I the president would give me this big money I would spend it on the following: 1. Buy a house and a car. This is one of my dreams. I want to have my own house and ride my own car. Everybody is wishing this I know. Lol. But I wouldn't pick those very expensive ones. I have to budget my money. 2. Put up my own business. Every since, I want to own a business. Through this, I have my source of income for everyday living. I will spend my time on this. I won't apply for any jobs out there anymore. 3. I am a kind-hearted person. I would like to share this to other people. We should not be selfish. Lets share our blessings to other people. 4. If there are money left, I will keep it in my bank account for future plans. I like this discussion. I can make long response to this. I am enjoying it.