Should US Released Photographic Details Of The Executed Osama Bin Laden?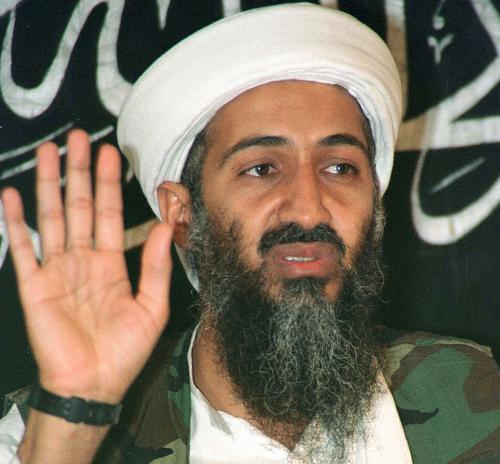 Singapore
October 20, 2011 11:33am CST
As news, photos and most of all, video feeds of the dead Libyan dictator and tyrant Muammar Ghaddafi are being released and aired for the world to see, I am just wondering if President Obama's refusal to release the photographic and/or video details of the recent executed terrorist head of the notorious Al-Qaeda, Osama Bin Laden was a right call. I understand the respect or humane grounds related but shouldn't the world or at least those who had love ones killed by this notorious leader and his terror network know that justice has finally prevailed and serve. No offense, as much as the details (photos and videos) are found to be graphic and gory, I just find that it has and does serve some purpose. What's your take here?
1 response

• Australia
21 Oct 11
Definitely not, I don't think people need to see that, I believe they have enough faith in the government that things like this shouldn't be publicized.