Source Code movie reminds me of Deja Vu.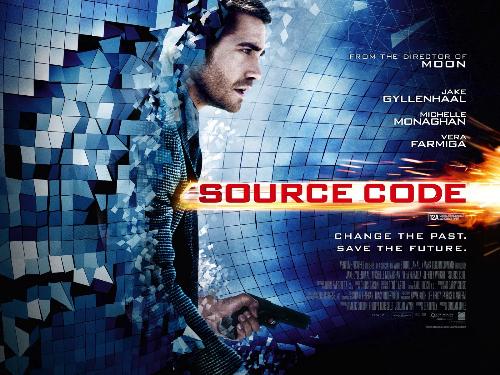 Philippines
November 15, 2011 5:55am CST
Yes this movies reminds me of one another because the leading actors here want to save somebody in the past and alter it, though both movies has a different approach to do it. I think the situation of the character on Source Code is much cooler since he was able to relive a different life over without dying from the accident while on the other hand, in Deja Vu, the character has only one shot to save the day.
1 response

• United Arab Emirates
15 Nov 11
Source Code movie is good. I have watched it last month and it was awesome. I don't know about Deja Vu. I did not have time to watch it. I think it's Denzel Washington's movie? The Sorce Code's ending was also good. He was able to change the future even if the others did not believe him.



• Philippines
17 Nov 11
I apologize for that spoiler. I was just making a point, it just let out of hand. Sorry again.