DO YOU USE FANTASY to make you feel good?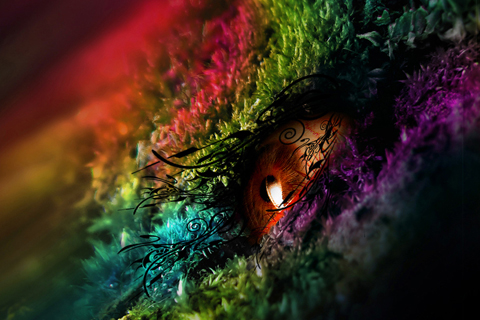 Philippines
November 17, 2011 6:56pm CST
Hello Mylotters! AS the highest creation of all the creations here in this world, we have the gift of thinking. Because we can think, our minds uses imagination.Imagination sometimes can be unrealistic which is called fantasy. Here is an example of a man who used fantasy. He really like a girl so much but unfortunately the girl had no feelings for him. Frustrated he was, he went into his room and imagined that the girl he really like kisses him and hugs him. It's very clear he's fantasizing. He felt good after that but the reality always there...that the girl don't have any feelings for him. What about you mylotters? Do you think it's good to use fantasy to make you feel better? Thanks for commenting. Have a nice day ahead!
3 responses

• Philippines
18 Nov 11
I guess once in a while, fantasizing on somethings may be good. It uplifts your spirit and your mood especially when you're feeling down. I sometimes do that, imagining that I won the lottery and was able to buy the things I don't think I could buy with my present financial condition :) So yeah, dwelling on some fantasy may be good as long as you still know the difference between living in a fantasy and living in the real world. :)

• Netherlands
19 Nov 11
No I use reality to make me feel good! What exactly it the good feeling fantasy gives your friend in this case since I don't see it. Reality would give him a good feeling. The knowledge that this girl doesn't want him, so he will never be happy with her, he is a great guy and there are plenty of other girl who will love/appreciate him for what he is.

• Calgary, Alberta
18 Nov 11
yes, its a good escape from the annoying problem known as reality, some of my fantasies are being young again,well I'm 26 and it maybe still considered young,but Iwant to be a teenager forever. I hate being an adult who works in a miserable office, I miss being a rebellious teenager who is wild, careless and doesnt worry about bills to pay,