How can you handle if you're parent(s) don't like your boyfriend/girlfriend?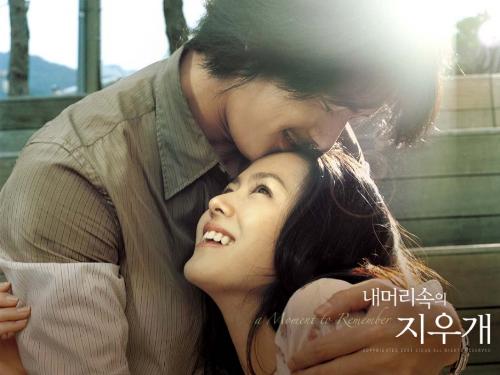 Philippines
November 23, 2011 1:24am CST
Every love story is not easy as we thought. We all know that every relationship has trials. What if this situation is one your trials? Can you Handle This?
5 responses

• Philippines
23 Nov 11
Actually, when my husband was just my boyfriend, my parents don't like him. That's because he was younger than me for more than 5 years and at that time he was out of job.

Nonetheless, i didn't heed them until we got married. They weren't able to prohibit me because we are both of age and have our own jobs. Now, we are already 21 years married and have an almost 21 year old daughter, studying Medicine.



• Philippines
23 Nov 11
Of course in the early years of marriage, we are in the adjustment period. Disagreements cannot be avoided. But somehow, we learn how to deal with them. And so far, we are still together despite some trials and i can say that we have a stronger bond now and we are happy .

• United States
23 Nov 11
I don't usually defy my parents but if they don't like my new girlfriend then I would more than likely keep her away from my family! Usually, my family will accept whoever I choose, and when my family rejects someone is usually for a good reason so if they told me no to a particular girl, I would more than likely select another girl that can satisfy me!

• Beaconsfield, Quebec
26 Nov 11
I have to say that I am in that situation. I really don't think that my parents really like my husband. They haven't said anything, but it's really just the way they act around him and such that really make me think that they don't like him. I can't say that it's a pleasant situation.


• Philippines
23 Nov 11
Sometimes parent's have this feeling that your boyfriend/girlfriend will not be worth it for you that's the reason why they become a hindrance in the relationship. But as long as we know that the one we love is a good person then there is nothing to fear and we can fight for it. My grandmother is against my dad. They were 19 and 20. She is always strict with my mom. But they still ended up together and lived wonderfully, my grandma is living with us on a house which my father provides for all of us and feeds us too. So I guess my grandma proves my dad's worth.