If you have completed your assignments or works?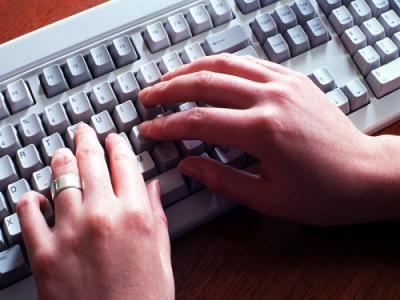 Malaysia
November 27, 2011 7:07am CST
I do not know what the story with you now. My mind so I fibers present. Too many things that I thought until I did not know I do that first. There are many things that have not been completed yet, especially my work is increasing and will increase further until the expiry of the new final exam I would feel relieved. But now, it may be only a dream only. I had to face the reality that I have yet to complete all tasks assigned by the lecturer. Maybe my mind to rest for a while to help me think properly again to resume my job that has not been completed. What about you, whether you have completed all the tasks you are given or you are almost the same like me who are still in the process of completing these tasks?
1 response

• Malaysia
29 Nov 11
I think you are having too much of pressure until your whole mind is blank now. Sometimes, the result will be better if you work without too much of pressure. Try yourself to relax or to have a break by going somewhere for vacation. After returning from your vacation, you shall be able to refresh yourself and to work better.

• Malaysia
29 Nov 11
Thanks for sharing with me. But now, I have no time to go somewhere because I have to work and studies at the same time. My due date to submit all my assignments more close now. I'm very stress now because all the things I have done not like I want and yesterday I make mistake with buy a wrong ticket for back with wrong put the place for arrive. I'm so sad and more stress. I don't know what to do now.