Searching 4 years old chat friend..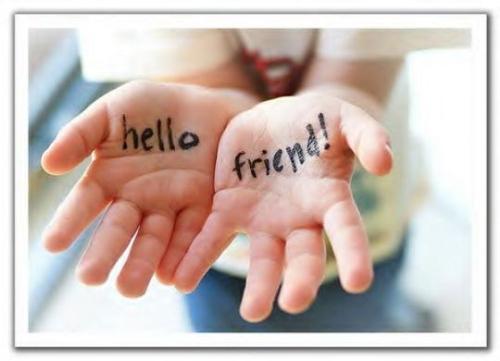 India
December 2, 2011 4:23pm CST
I was use to chat during college time.. I had few very good friends at that time.. one of them was sweet little cute girl.. almost half an age of mine.. she has disappeared from internet from last 3-4 years.. Today suddenly I am searching her.. not able to find on google plus or facebook.. I have full name, yahoo mail id.. is that enough? have you ever tried such search?
3 responses

• Singapore
19 Dec 11
Online friends are never easy to find especially once they gone missing. As being online, we are not restricted to just one ID. There are many reasons for one to go missing over a period of time, and some might even forget they ever used that particular. U can try doing a searching, but whether she remembers u, is another thing. Good luck on your search because it's not going to be easy. I've tried and i failed. I wish u success.


•
2 Dec 11
I tried to find one girl I met 12 years ago. I tried every possible way to find and contact her. My search is four years old now and I didn't find her. I know her name and city were she lives, address I lost long time ago and phone number is lost when my cellphone was stolen in a club. I tough Internet can find everything and everybody or some piece of information that could help or give some hint, but no. When I think of if it makes me sad.