Television And The Programmes You Watch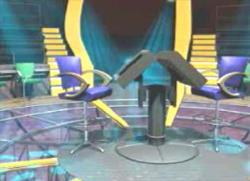 November 20, 2006 5:22pm CST
Hi Lets see if we can find the most popular TV programme in the World!! MOST but not ALL TV programmes originate in the USA, albeit copies of them. So lets find the most watched programme of all time.... My favourites are:- Who Wants To Be A Millionaire? Deal Or No Deal Will and Grace My wifes:- America's Next Top Model The X Factor So...... What is yours?
9 responses



• Romania
23 Nov 06
you know what I would do... I would ssell my Tv set if i could.... besides Discovery channel , national geografics it's all a waste of time...

• Romania
23 Nov 06
right .. History too... and all 3 discovery's: science, civilization..


• United States
2 Dec 06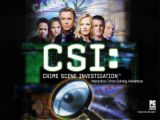 I would have to say all the csi shows. I just can't get enough of them. If I'm not home I dvr them so I can watch them.


• Italy
4 Dec 06
I see much tv,my pref os event of football or sports,Talk show of football,movies,tv series...

• United States
2 Dec 06
extreme home makeover addition and reba

•
21 Nov 06
Eastenders, X Factor, Catherine Tate, Will and Grace and Spooks

• Philippines
21 Nov 06
in general, 1. Primetime News, in your region/country 2. Reality-based programs, the craze for years now. and mine, CSI, 24, Smallville,..