The Fairy Bride cross stitch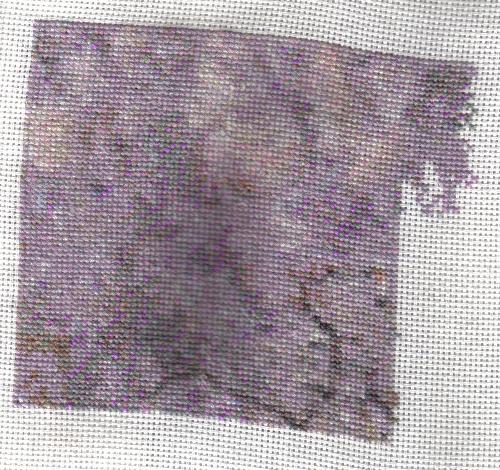 United States
January 6, 2012 4:26pm CST
Geez girls I know I have memory loss but when you forget to add your picture. Anyway, since I am sitting at the desk computer and KNOW where the picture is This is how far I got on her working on her for one month. I am enjoying the lighter colors. So page 1 is finished and I am working on page 2. There are sixteen pages on this pattern

but at least the colors are easier on my eyes than the April birthstone was. Anyway hope you enjoy seeing what is done of her
2 responses

• United States
10 Jan 12
I couldn't see the picture of this one. It sure sounds pretty. Hope I get to see it one the next update. Have a great day.




• United States
10 Jan 12
ahh, after I posted a comment then I could see the stitchings. Looks good.




• United States
14 Jan 12
Whew had me worried there. Thought I had done something wrong LOL Yea the colors are light so I am sure the photo does not show as much as I see doing it. Thanks for checking it out!

• United States
15 Jan 12
You are very welcome, enjoy doing your cross stitching.





• United States
14 Jan 12
Hi yes the colors are well blended. I can probably see better on my end what its looking like. I just like doing a monthly update so others can see how far I didn't get