Original that I cant buy or fake that i can buy that is the question...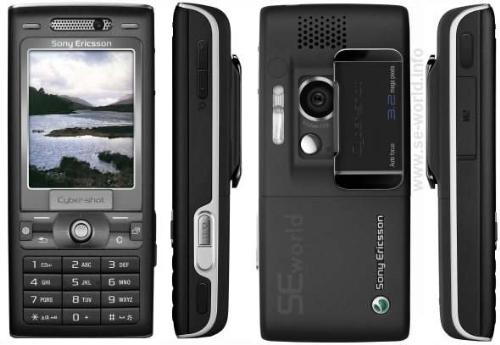 Philippines
January 30, 2012 9:42pm CST
Hi guys, I hate to say this but i just saw an add in that is selling clone Iphone for $150.00 and it is the closest thing to an iphone i even saw a video and man it was really convincing but i need to put lots of thought into it. But in a scale of one to ten of wanting to buy i guess i am around 7. Good thing i dont have any money to spare. oh my k800 help me.
4 responses

• India
6 Jul 12
yes i agree with others , never buy a fake product . it will just frustrate and leave you miserable :p but i think you should go for iphone and leave k500. smartphones have become real smart nowdays.you can do all sort of stuff with them , mostly you are always connected to internet. i advice you to go for a used iphones. iphones are the highest quality smartphones available in the market and users also respect that( mainly because of high price) and they always keep their iphones in covers with screen protectors.they even looks like new even after used for a year or more, just little faded color which won't be even visible. you can go for iphone 3g or iphone 3gs. cheers and thnk you,

• India
6 Jul 12
Always go for ORIGINAL, fake may be cheaper but not good.

Professor
Thanks for sharing

• Philippines
31 Jan 12
Personally, never go for fake ones no matter how similar they are to the original ones, and how cheaper they are. These manufacturers of fake products are doing something illegal. Actually, those selling them are in the same boat. I'm not sure if there's a law also against those buying fake items. Bottom line is, we should never patronize illegal activities.

• Indonesia
31 Jan 12
Just keep your k800. It works well, I guess. I am not really an iphone addict. It costs much but in terms of functionality it is just the same as samsung products.