Microworkers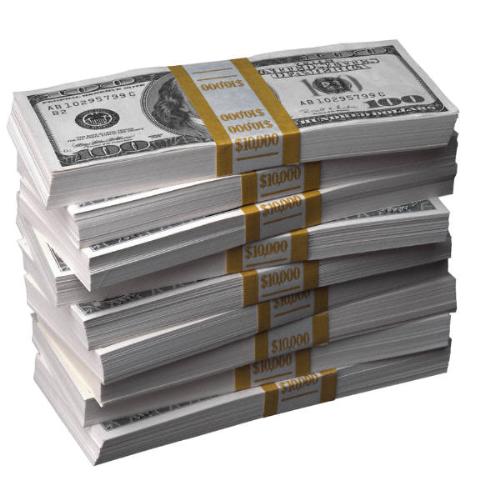 Australia
February 5, 2012 12:12am CST
Is it worth joining microworkers, and has anyone been paid by them? Also, I was looking to join under someone with referral links but I couldn't find any. does that mean they don't have a referral program? The site does seem easy to use and a great way to earn a few cents if you have the spare time. It's been a while that people have been talking about it though, so I'm just wondering whether anyone uses the site and what they think about it. :)
8 responses

• India
5 Feb 12
Hi Nameless, microworkers is definitely a worthy site for an easy earning of extra money from the online.The only problem is it's payment processors. The pay processors approved by microworkers are alertpay and moneybookers. I am using alertpay. I am not registered with money bookers, because it is a complicated site to even register.I got the first payment after 30 days.Then after the payments are getting within two or three days.It is very sinple to work also.It is a fact that the rate of availability of simple tasks are less now a days, because many new members are coming to this site.

• Australia
6 Feb 12
Hey, does that mean that they don't accept paypal, because I only use paypal for everything, and definitely not alertpay.... Wow, $9 every two or three days is a pretty good pay out rate. :) It seems like a very good site.... though I am very uncertain about the payment processing.

• United States
5 Feb 12
One of my friends has been paid several times. I joined but never did anything there cause they don't use paypal. Those other pay sites give me fits when I try to sign up so I just quit trying.

•
5 Feb 12
i used to a member..but yeah,i don't have much time to do their task..even i haven't get $1 yet


• Philippines
5 Feb 12
hello Nameless i worked in microworkers too, and i have received already my payment for my 1 year worked on that site through alertpay since they don't have a paypal. minimum is $9 and until now i am still enjoying microworkers then....hope you would enjoy on the site just like me...

• Philippines
5 Feb 12
Yes, it is worth it to join on Microworkers. I've been a member since year 2010 and I've been paid thrice. At first, I find it hard to earn but then now I'm earning so fast because I promised myself to work harder. They do have a referral program before, but then there was a changes happened. You do have too many opportunities on Microworkers. You can earn in a various ways.

• India
5 Feb 12
Hi nameless,microworkers is a very good microjob site.I am a member since august,2011,but due to my other comitments i can't visit it regularly.Its a legit site and its payout is good as well,my suggestion is immidiate joining.Happy mylotting.

• India
5 Feb 12
Yes I got payment from microworkers when payment through paypal but now it is very difficult because paypal stop the payment and we can withdrawal only from moneybookers and moneybookers demanding swift code and in small town bank has no swift code so I am unable to withdraw the money. Here referral link is not so we cant earn through referral income. But earning is good in microworkers at least 10 dollar in a month.