Debut or College Plan?

Australia
March 2, 2012 3:50pm CST
Your about to turn 18 years old and you dream of having a fairy tale debut with 18 roses and 18 candle but before your birthday ,parents informed you they can't afford to give you a bonggacious party because they you will be on college soon.It's sad of course! so they give you a choice, either your dream birthday debut or a college plan???What would you do?How will you decide??
4 responses

• United States
23 Mar 12
I would choose my future of course. A extravaganza birthday party only for a moment of enjoyment, and festivity, but it won't guarantee my future. I would rather bet on a better education, an affordable education for my future stepping stone. That is what I want.

• Philippines
16 Mar 12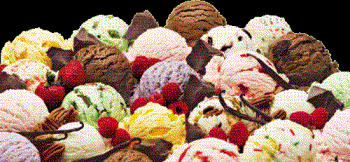 College it is. For me, going to college is really very necessary and only few people affords it, and you are one of those lucky people who are. Remember, education is really important and matters a lot. Though it is said that for us girls, debut is a once-in-a-lifetime experience. its really an highlighted event of which you are now considered as an adult. you are now free to do whatever you want without any supervision of your adult peers. In the practical side, having debut nowadays is really expensive especially to those who are not that wealthy, unlike others. I mean just save your money, you may never know if you'll be needing it someday. :)

• Philippines
16 Mar 12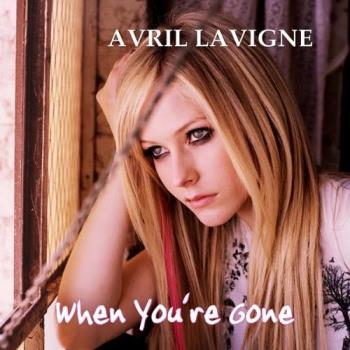 College it is. For me, going to college is really very necessary and only few people affords it, and you are one of those lucky people who are. Remember, education is really important and matters a lot. Though it is said that for us girls, debut is a once-in-a-lifetime experience. its really an highlighted event of which you are now considered as an adult. you are now free to do whatever you want without any supervision of your adult peers. In the practical side, having debut nowadays is really expensive especially to those who are not that wealthy, unlike others. I mean just save your money, you may never know if you'll be needing it someday. :)

•
2 Mar 12
College, in my opinion, is far more important. A birthday party lasts one day, a college education lasts a lifetime. But then again, I dropped out of college to have my daughter, and I was pregnant on my 18th birthday so I couldn't have much of a party anyway, lol