Do the men need to do something special in Women's Day?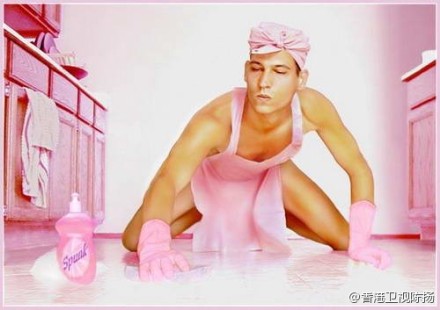 Guangzhou, China
5 responses

• Boise, Idaho
8 Mar 12
I think if the men have women in their lives that are special to them then they might want to get them something.

• United States
8 Mar 12
Women's Day? We don't celebrate it here in the U.S. In fact this is a title of a magazine. I think any guy who loves a woman should take her out on Women's Day!


• India
8 Mar 12
i think more than doing anything they should leave the women folks free atleast for today.It would be in the fitness of things if women are given one day freedom to enjoy themselves on their Day.

• Bangladesh
8 Mar 12
i think this day does not exist