Finally~~~! Upgraded~~! Phew~~~!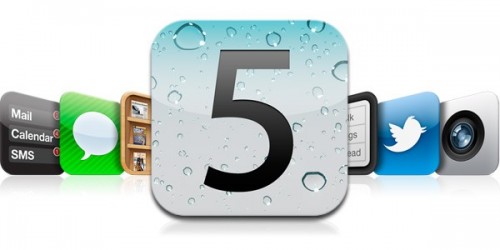 Singapore
March 21, 2012 1:49am CST
it sure felt like I tried a few hundred times just to get the iPhone to the latest iOS5! So many days of waiting... waiting... waiting... then failed to connect to apple server error.

So many different laptops, desktops i tried to get the firmware updated~! Finally! I am on iOS5~~~!!!!!

1 response

• Singapore
22 Mar 12
Congrats!! lol

I never seem to experience the same problem as you and mine was fairly smooth

One thing, when did u buy your Iphone 3GS? Is your battery life still as good as ever? My battery is dying out faster and faster. I guess the battery juice is running out. Can u imagine the Iphone dying even at 60%? Once it drop below, entire phone will blank out slowly, and u can see it like a curtain being drawn, slowly covering the entire screen. When tried to power on, it shows, connect charger. While charging, it shows my battery at 60%. How's yours?


• Singapore
22 Mar 12
mine still good *touch wood* actually, getting the battery replaced is pretty easy. plenty of tutorials on the web to do it. and it is quite cheap to get the parts. Otherwise, getting some skilled mechanic to do it, it is less than a $100 to get it changed, including parts and a minimum warranty period.