Anyone on gather?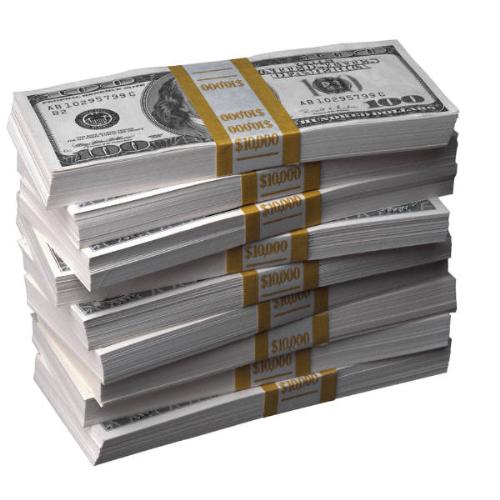 Australia
April 10, 2012 7:46am CST
So I just recently found this new site called gather, and I believe its similar to mylot but with different functions. I was wondering whether anyone of you is on that site, and whether it pays out as fast as mylot or more slowly? And also what are the types of payments? If you guys can post some of your experiences below that would be awesome! I would love to hear from you and your experiences on Gather! I'm keen to join, especially if it is similar to mylot, but I would love to hear some feedback first! Cheers!
6 responses

• United States
10 Apr 12
There are many people on here who have dual memberships, and you would be welcome to join. Rules are less rigid, but connections are less strong, in my opinion. I have good friends there. Payout, for me is much slower, and they pay differently. You gain points and redeem them for gift cards, including PayPal. If you are into creative writing, that would be a good place to be. In my experience, Gather members often do not like MyLot, and MyLot users often feel out of place there. I am on both, but I love MyLot best, but MyLot was my first paying site.

• Australia
11 Apr 12
Really? What do you mean by the connections are less there? Sorry if I sound anti-social but I don't seem to have any close friends here! My only friend that I had a close connection here no longer comes here! But it doesn't sound as good as I thought it would be! I might try it sometimes, but thank you so much for telling me about your experience!!! I have read various posts that said that Gather does pay out slowly though. Then again, I have never cashed out on myLot either!!! :(


• United States
30 Apr 12
Well I'm on gather but I don't go there as often as I do mylot so I honestly cannot tell you exactly how they are. I have heard on there it's better to create more posts than participate if you want to earn a decent amount.


• United States
11 Apr 12
I used to belong to Gather, but had my account deleted because it just took too long to make anything there without giving away good content. I can write articles for a few dollars almost any day, so why put out the effort for maybe a few pennies (and maybe not)? They used to pay better than they do now. Some people enjoy it quite a bit, though, and there's nothing wrong with just having fun there, but don't expect to make much money without a lot of effort.

• China
10 Apr 12
First time to hear about the site . En..what's it about ? A forum or some place like facebook and twitter ? If i can earn faster there than in mylot ,i think i will try :)

• United States
10 Apr 12
Well gather is a little slower payout to me. I have not made a payout from there actually, because after a while I just got tired haha. I may end up going back and trying again since I like to write and everything. Good Luck to you!