How did you feel when you heard Princess Diana Died...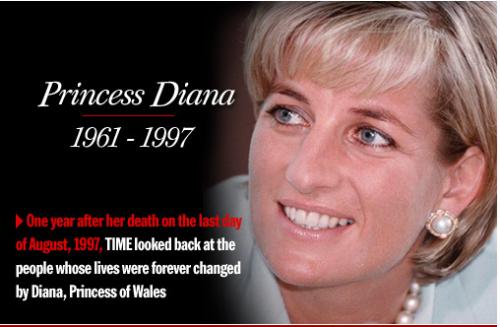 Trinidad And Tobago
November 21, 2006 7:10am CST
I was in shuck such a sweet soul, it's almost 10 years and the same feeling i have.
5 responses

• Brisbane, Australia
21 Nov 06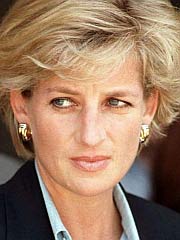 I was devastated!She was such a kind and caring lady.It was saddening to find out that she had quite an unhappy life.I loved to see how much she adored her boys,she spent as much time with them as she possibly could.Her charity work was phenomanal,some of the things she did like visiting victims of aids and walking through mine laden places.She truely was an inspiration.

•
21 Nov 06
i was really upset i had woken early and saw the news flash i was in total shock for ages. i went and laid flowers and signed a book of condolance at my town hall she is still sadly missed to this day and always will be

• Sri Lanka
21 Nov 06
Shocked and sad afterwards.

• Malaysia
21 Nov 06
honestly, i feel nothing. just a normal thing for me.