Johnny and Victoria's hair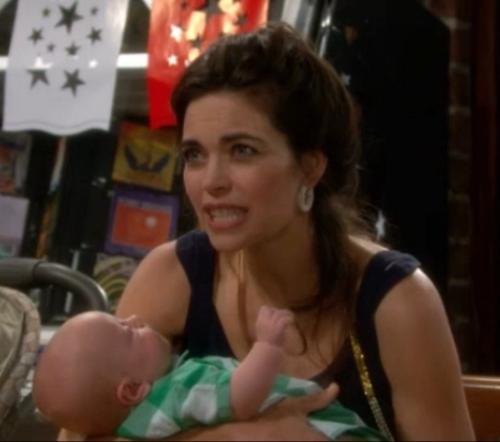 United States
July 4, 2012 10:53pm CST
It was just so cute the way Johnny looked like he was playing with Victoria's hair in their first scene on July 4th. I know that with a baby that small, he probably just got his hand caught in it but it still was better than anything they could have staged. I got several caps from the scene but(as far as I know I can only add one here) and will include one with the post. Too bad I can't post a small video which would show it so much better.
1 response

• United States
5 Jul 12
I saw that today as well. I think the baby is so darn cute as well. I don't like how she went off on adam like that or chelsea..

• United States
5 Jul 12
No, but in her defense they both have a history of doing bad things that affected Victoria directly; so I can see her point of view. I like Chelsea and want her to have a second chance. But I'm not really in favor of this rehabilitating of Adam; he just did too many terrible things that he was never punished for.