what do you do in your spare time?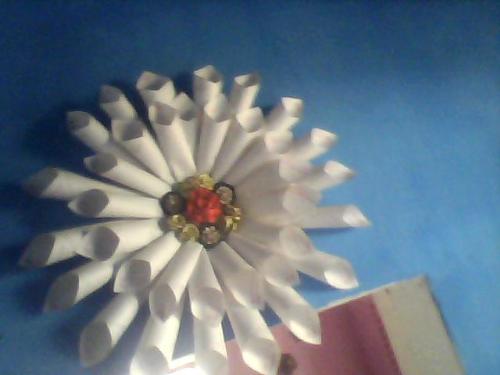 India
9 responses

• Philippines
13 Jul 12
Well that is so creative of you. Very nice! Now what do I do during my spare time. but do I have spare time, that is the question? Hahaha!

A bussy mother such as I could hardly find some spare time. My spare time is actually spent here at mylot so it is still working just the same. When I really do have spare time, I think I want just to lie down and sleep to be re-charged.


• Philippines
12 Jul 12
Yes love doing craft work in my spare time too, I love to make pillow case and some curtains because it is more cheap and durable if I made it by myself. Also I make all the different designs that I want and color that I need. And i am very proud when I see my own finished product.



• United States
11 Jul 12
Yeah! Spray paint it green for a wreath at christmas time!


• United States
12 Jul 12
If and when I have spare time I like to read. I really enjoy reading and I rarely get the chance these days. I juggle a 2 year old and 8 month old twins as well as trying to earn online and the normal every day things so there is not much me time left.

• United States
18 Jul 12
Continue to read and your English will improve!

• Malaysia
28 Jul 12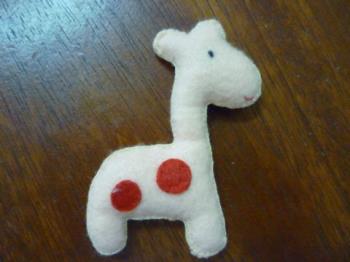 Recently, I always like to create some handmade crafts for my 3-year-old son. I am not good at making crafts, I just like to make some simple toys for my son. By doing this, it will also create his interest in crafting too. This is the latest craft I've made lately, it's simple kangaroo, made by felt.

• Canada
12 Jul 12
That's neat! I used to knit a lot, but lately I've been trying to use old clothes and sew them into new clothes for my toddler. They're mostly play clothes.


• United States
11 Aug 12
That is really cute and recyle you are using pages from a book you really have a gift I like to do crafts but I mostly make crochet granny squares and make blankets but some time in the future I would try something like this I always find myself looking at things and think now what can I make out of that you have the gift of craft