how to choose best android phone ?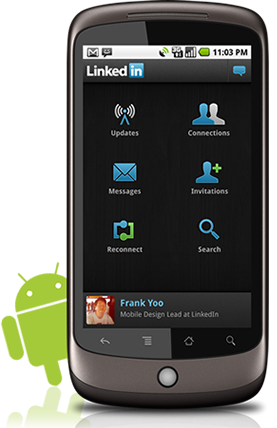 July 23, 2012 12:21pm CST
How can i choose best android phone. be course my phone running Android 2.2. So i want buy some new Mobile phone.
6 responses

• Shenzhen, China
20 Jun 13
HTC. My HTC one X had been used about 1 year, no fault. And the price is good.

• India
26 Jul 12
Hello asirox, so many companies like karbon, micromax, samsung launches android phones. I prefer samsung, there are so many reasons why I prefer samsung. If you are interested in tablet pcs, you can go for it. Now a days tabs with phone calling facilities are available in the market at very low price

.



• India
26 Jul 12
Samsung has a wide range of galaxy android phones. If you are on a short budget, go for the Galaxy y. But make sure you keep the screen brightness to minimum and also switch off bluetooth and wifi when not in use. Otherwise it is a really good phone.

• Philippines
24 Jul 12
It really depends on your budget and you would use it for.

• United States
23 Jul 12
With the giant phone market we have today, I think the best place to start would be establishing your price range. There are tons of Android powered phones in a variety of price ranges, all furnished with countless features. After establishing how much you're willing to pay, look at the features of the phone. Are they what you would like from your mobile device? That should give you a good start to choosing a good Android phone. Honestly, nowadays, you can't go wrong with any phone choice!