I wish you all the best Dhoni.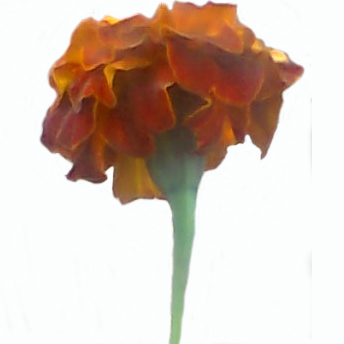 Mathura, India
July 23, 2012 12:39pm CST
Dhoni your squad is on right track. Go forward and win Sri Lanka and rank one title. Viru, Kohli, Irfan, raina and you were good on the last occasion. But do not be overconfidence is an enemy of success. Your squad loosed at least three catches, at least 10 times missed field, 90 runs in last 10 overs. Viru was out under nervous ninety, You were when were needed to make minimum a fifty. Gambhir, rohit, zahir were under-performers. umesh, ashwin, ojha are needing improvement. Any way use your strength to cover your weakness. Go for victory and go for improve your rank. I wish you all the best.
No responses