When you were in school


United States
November 21, 2006 4:57pm CST
When you were in school were you one of the kids that always got yelled at for talking too much? I definitely was, which is probably why I love things like MyLot. I can talk away and not get yelled at! lol
4 responses

•
21 Nov 06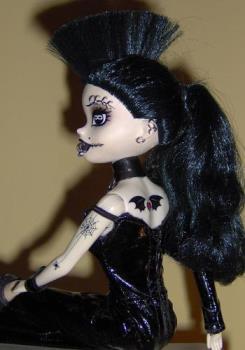 No I was quite a shy kid at school. Now I'm at college I've come out my shell but not so I get in serious trouble, only when were having a lesson where the teacher likes to have a laugh with us and will tell us to behave just because he can and he knows that won't stop us. :D

• United States
21 Nov 06
I will admit at times I got yelled at for talking to much.

• United States
22 Nov 06
me too... or had that box checked on my report card that said 'talks too much in class' lol


• Australia
21 Nov 06
Yeah I always got kicked out of class or made to sit on my own...... It wasn't so much for talking but for being naughty..