Oh, I so love JOY!!!

India
August 18, 2012 4:25pm CST
Hi... It is the weekend.. I'm all alone... The whiskey's over... The interview was good... I have hopes.. I'm watching Hot in Cleveland... And I'm loving 'Joy'.. The Brit actress who plays 'Joy Scroggs'... Man, what a lady... I'd have proposed her, had she been here in front of me... The show's great... The girls who play Victoria and Melanie, are good too... But I can't get away from liking JOY and her accent... Well of course, I won't be able to get to Ms Cleeves, or Joy... Thanksfully, I'm in sensible enough (even after so much of whiskey), to understand the reality... :-) Guys, did you ever think so personally about a celebrity? How did it feel to know the reality??? Please share things.. It'll soothe my aching heart (for Jane Cleeves, or Joy)...
1 response

• United States
19 Aug 12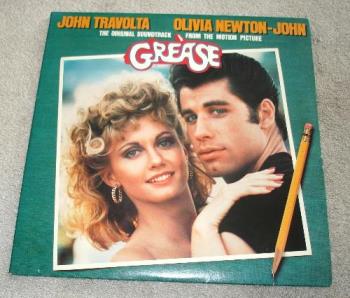 Are you asking if I ever had a crush on a celebrity? The answer is Yes! When I was about 11 I fell and fell hard for John Travolta when he played in Grease!And then my love turned to lust when he played in Urban Cowboy! I can't tell you how deep it went and then in the 90's I fell for David Caruso. He has red hair! I love redheads! But These days I only love my guy.

• India
20 Aug 12
Wow Sarah... The analysing is wonderful.. You are able to understand how you felt, why you felt that way... Great! I'm very bad at knowing how I feel... Joy Scroggs or Jane, is at present, my dream lady... I wait up late hours to watch her show. Somehow, she does not seem fit for the 'couger' role they have given her... LOL... I guess, I'm dreaming... Again! :-)