What food to eat to lessen nervousness?

Philippines
4 responses

• Singapore
20 Aug 12
From my own personal experience, chocolate works perfectly for me to calm my nervousness. I am not sure why but when i search for the advantage of eating chocolate, there are some reports that says chocolate increase something in your body that makes you feel more energetic as well as happy, perhaps that is also the reason why that will works for nervousness. You can give it a try too since there is no harm in trying. Good luck & have a nice day.

• Philippines
20 Aug 12
Oh...now I know. When people gets depress or at least feel lonely they tend to eat chocolate. Maybe it's true that chocolate energize or improve something with our body functions to get over any negative emotions.

• Philippines
22 Aug 12
Really? I didn't know that. Now I will regularly have my chocolate in my milk. hehehe.

• Philippines
28 Oct 12
hi, in my idea i think there is no food that can lessen our nervousness in our body,but most of the people who get nervous are those people who are addicted to drink coffee everyday,and those people shy to face many people,to lessen this is to have more confident in their self.

• Philippines
16 Nov 12
self-confidence is the keyword and it takes some will.

• Philippines
22 Aug 12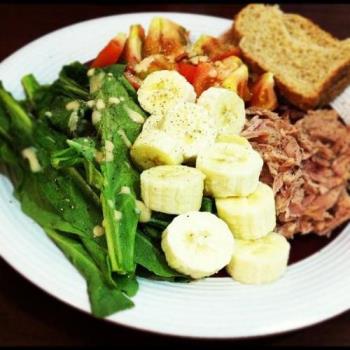 I know that coffee is really bad for the heart and could cause palpitation so if you are suffering from nervousness you must avoid coffee. Eating more of fruits and veggies and lots of water will help because they are light on your stomach, have cleansing effect and very refreshing.

• Philippines
22 Aug 12
Good reminder for all of us. We tend to get addicted with coffee, including me.


• Philippines
22 Aug 12
thank you for being so resourceful for me. this helps a lot.