She was asking on how to earn from blogging

Philippines
August 29, 2012 6:16pm CST
I said it's not easy to earn from bogging and I don't recommend it to her and as I know she does not have the patience to maintain a blog when and she does not have any thing to talk about. And I don't want to explain anything I know about blog because she would not be interested in earning on blogging because it's not something easy to do
2 responses

• United States
2 Sep 12
I accidently posted the response to this discussio as a comment to your first response. I would love an answer from anyone. I was interested in learning how to blog. I was going to start a discussion on blogging and earning but found your recent discussion . If I get a response I won't have to. Please any advice is helpful, thank you.


• United States
2 Sep 12
I have seen networked bogs??? Is that good to get readers. I have done the videos on youtube so I guess to get them to crossover from subscribers to readers would be key. Thanks a lot, hopefully someone on mylot will read this and offer some advice. Happy myLotting!

• Philippines
30 Aug 12
Yes, I definitely agree with you. Blogging isn't that easy. She has to have a passion in writing. If she's not interested so why bother teaching her. Happy mylotting.

• United States
2 Sep 12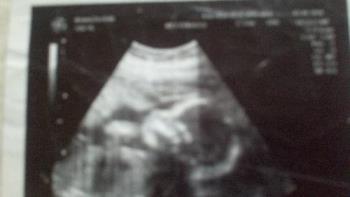 Do you teach how to blog? I'm confused by this discussion. I am trying to learn how to do it right. I had one but I am starting over with a fresh start. I had a family blog just recording what I wanted my family to have like memories and added pictures and videos on youtube. I would love to learn how to earn while doing it though. I have little knowledge and lots of patience as my laptop is always on. I have started with myLot and would appreciate any advice on the subject of blogging and earning. Thank you!