Study Plan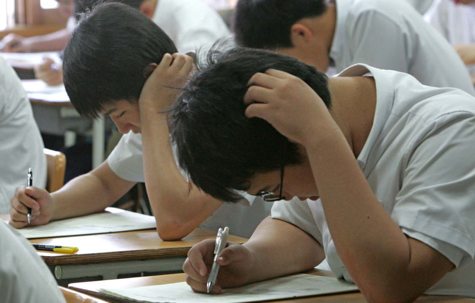 India
September 8, 2012 1:57am CST
I have 5 days to prepare for my exam and i didn't start it yet.Any suggestion how to plan these 5 days efficiently.It is enough to write 5 questions out of 8 questions
3 responses

• Indonesia
8 Sep 12
you should do more exercise or practice. try to solve any question that may appear in your exam.. practice always the best way :) have a good day :) hope your exam goes well .

• India
8 Sep 12
The problem here is I have very less time here to prepare

• Bangladesh
8 Sep 12
May be all study requisite for the exam has already been done. Its just a revise time. Just have a glance on all important answer. But its not your study time. Get mentally prepared and have confidence that you would be able to answers within the provided. Good exam.

• India
8 Sep 12
I have an eagle view on all chapters and i think it is enough.let's hope everything will go well

• Indonesia
8 Sep 12
You should quickly rushed to get it started, it helps you do the job as soon as possible, because I think if you do not do as soon as possible if there is a re-assignment can so you will feel burdened because of increasing job. And might benefit more if you eventually write the task is that you can relax and become more efficient.