How to Listen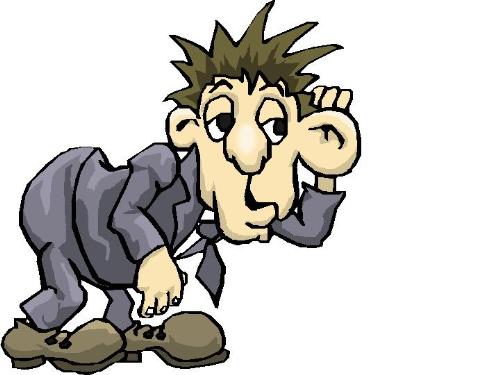 India
September 8, 2012 2:25am CST
Hi I have a problem.If somebody is saying something to me ,i can't listen 100 percent to them .At the same time i used to thing about that topic and arguing with them ,so i am loosing some information they are saying.They are easily finding that i am not listening .tell me how to over come this problem
3 responses

• Indonesia
8 Sep 12
i think you should be at full concentrated if you really want to converse with them, so you can fully listen to all what they say. or else, maybe you shouldn't listen and talk to them at all so they will not find you not listening when they are talking.. i have a friend to that usually ask me something and then when i answer to her she will speak about anything she had until i felt like i don't want to listen anything again so i just nodding my head like i know what she said when actually i'm not. so i prefer not to talk too much to her and talk to my other friend that is not like her...

• India
8 Sep 12
ya that is one good way to escape from them,but it is irritating when someone is doing like that

• India
8 Sep 12
Well i can understand your situation very well. i would like to say that being a good listener is much more important that being a good speaker. After all when u listen everything then only u can conclude or think in a better way. We often loose patience listening to what others say and enter into the conversation in between disrupting what others would like to say and this is also a possible cause of arguments and altercations in the conversation. So u need to listen everything and then u should speak your mind. What say?

• India
8 Sep 12
It is very difficult with some people ,they used to explain and expand every thing,so we loos our patience and interfere with them.I have lot of people comes under that category and i am facing big difficulty with them.what to do about them

•
7 Oct 12
If some one feels better for some one being there for them to spill all their worries, then I will listen to them no matter what. It is awful to feel like a person is just not listening, or feel that they can not talk to a person, as they never seem to listen to what the person has to say. I listen to a person, but nowadays do never give advice.