Pickled Driver Special Test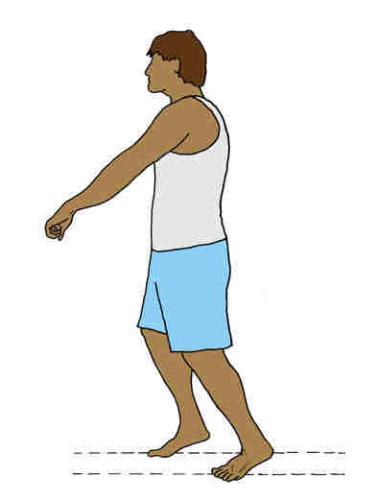 Philippines
September 23, 2012 9:07pm CST
"Are you familiar with the word tandem walking?"This maneuver is used to determine, if there is something wrong with the balance and coordination of a person. It can be an indication of having a problem in their brainstem. Note, there is no intake of liquor. It was a physiological dysfunction. This is also commonly instructed by police officers for those people, overspeed when they drive. If the driver can not maintain walking in a straight line manner, then it is positive that he or she is drunk." Pickled drivers need to be responsible for their actions. If not, it will result to undesirable injuries or accidents affecting innocent souls. Have you ever tried to pulled over over? And do the tandem walking?"
6 responses


• United States
24 Sep 12

Yes and I wasn't but since I had an ear infection had trouble doing it. I insisted on a breathalyzer which of coarse came back negative. The test has many faults which is why most Police forces use a breath test now.


• United States
26 Sep 12
When I was younger, there were several times that I was pulled over for speeding and I will also admit that there were some times that I was intoxicated when I was pulled over. However, there has never been a time in my life that I've had to take a field sobriety test. For me, I have to admit that this is a good thing because I honestly don't think that I would be able to pass a field sobriety test, even when I am stone cold sober because I do have some issues with my balance as it is.

• United States
24 Sep 12
I don't drink or drive my car too fast or erratically, so there's no reason to be stopped by the police.

• Canada
24 Sep 12
It could mean ataxia or other neurological disorders. I don't drive a car.