How to unistall apps from YXTEL C900 Mobile phone ???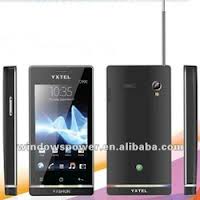 India
September 30, 2012 9:05pm CST
Hello friends , I have got a new china mobile phone model name is YXTEL C900 . This phone I have many apps and I wish to remove some apps from this phone but I don't know how to remore apps from this phone . How to removes apps any suggestions ??
No responses