Even female teens are resorting to violence

Philippines
October 3, 2012 9:37am CST
I just recently heard in the news of an incident wherein a female college student was stabbed multiple times by a group of females from another university. I'm used to hearing deadly altercations of students here in my country, but these are almost always committed by male students. It just really bothers me that even female students commit these despicable acts. I'm really not sure anymore why these things occur. What's really the root cause of it. Is it poor upbringing, drugs, too much violence on TV?
2 responses

• Malaysia
18 Oct 12
It is sad when highly educated people behaves like a group of animal. University students involved in gangster style fights - They have the chnace to pursue further studies. They learn knowledge in school but why have they never developed their own characters? They were supposed to be good enough that is why they are in university. But we can see now that they are not fit enough as human beings. They got to be sent to a hard labor camp to learn again how to live as a human being.

• Malaysia
23 Oct 12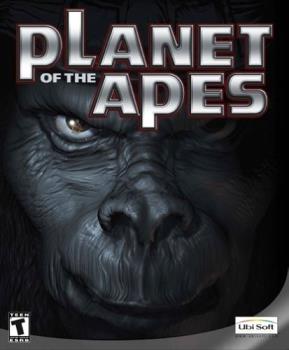 Maybe we human beings are being evolved into a kind of barbaric animal that is with high intelligence. The personal and social values of the young generations are very different from what was 20-30 years before. The education system should do more on the mind rather than the brain. I think the young people is growing more hairs. They are going back to be apes.

• Delhi, India
3 Oct 12
Hi! It is really surprising that a group of females could assault an another female. This is a violant and dastardly act and must be condemned. Where did the incidence take place?