have paypay account but dont have paypal car how can i get paid here?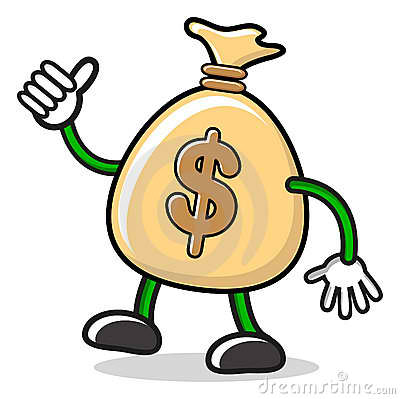 Philippines
4 responses

• United States
16 Nov 12
I've had a PayPal account for years, but I've never gotten their card. I just added my bank account information to it. Whenever I want to withdraw my money from PayPal, they send it directly to my bank account. It only takes a few days for the transfer to go through.


• Philippines
16 Nov 12
i will do that thanks and have a nice day

• Philippines
16 Nov 12
I did the same things as you did Frugalmom since I don't have paypal card..


• Philippines
16 Nov 12
from Philippines well i hope it will work i will ask my bank on monday

• Philippines
16 Nov 12
You don't need a paypal card for you to be paid in here. Just verify your Paypal account by linking a debit card or credit card.

• United States
22 Feb 16
You can call paypal and talk to a rep and ask them to send you a card so that you can access your funds. Before I had a card I would transfer the funds from paypal to the bank. The card makes life so much easier no waiting for transfers you can have the money as soon as it clears.